Val Rendena: recognized as Family District
Upper Val Rendena is Trentino's first Family District, in recognition of this area's natural vocation for family vacations in the mountains.
Signed by the Autonomous Province of Trento, the local municipalities, and other public bodies and associations of the area, the accord has the goal of making the Val Rendena valley a preferred holiday destination for families.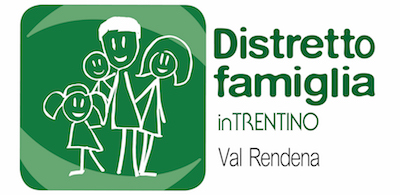 Look for the hotels, organizations and services bearing the Family in Trentino logo, which is a mark of their focus on families and kids!